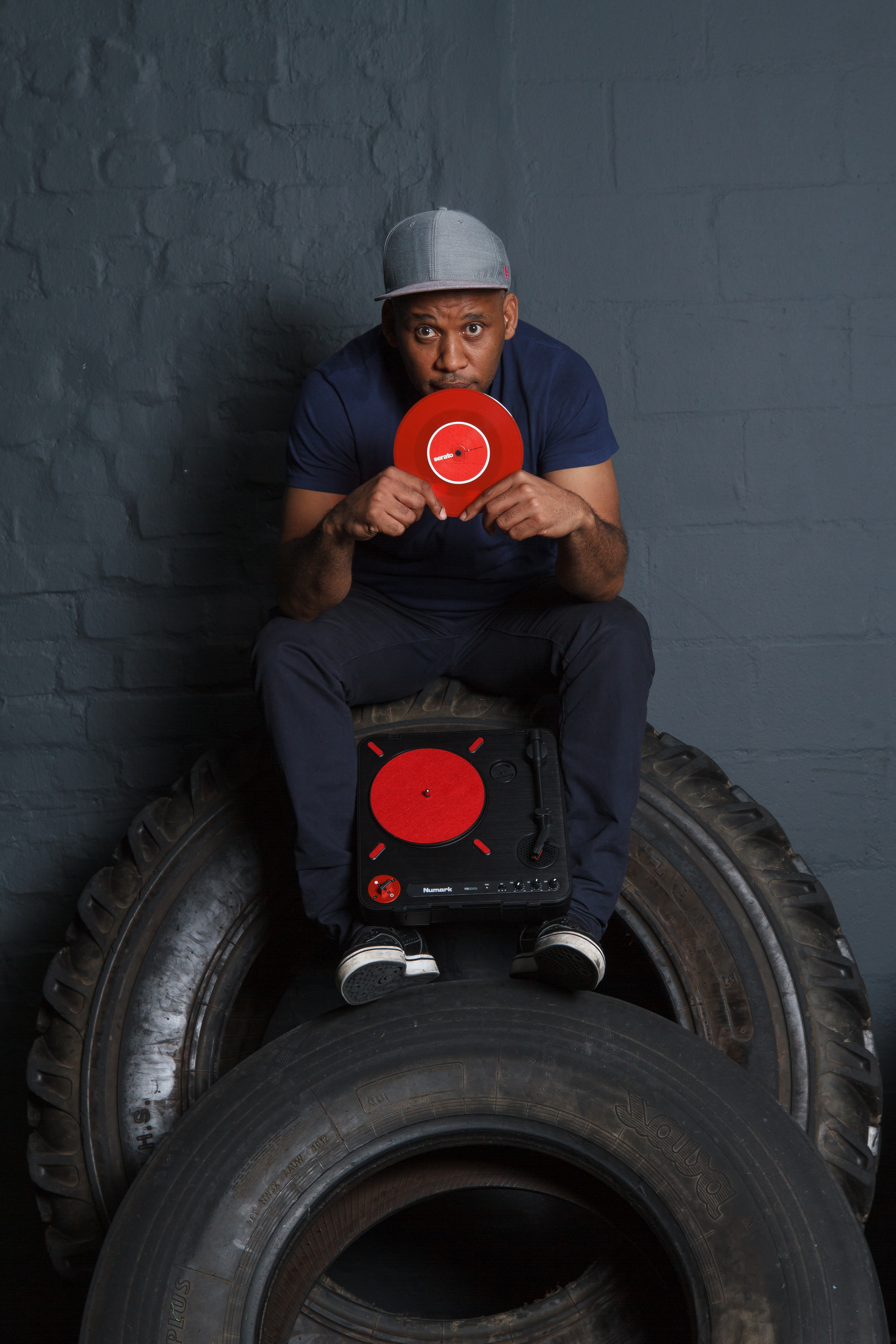 In the midst of a chaotic world, where stress and anxiety seem to lurk around every corner, the healing power of music has emerged as a much-needed refuge for many. For DJs, live-streaming has become an avenue not only to share their passion for music but also to experience the profound therapeutic benefits that lie within the art form. In this digital age, live-streaming for DJs has evolved into more than just a platform for entertainment; it has blossomed into a therapeutic tool that aids mental health in a truly remarkable way.
Picture this: A dimly lit room, adorned with blinking neon lights that sway in sync with the rhythm, and a DJ perched behind a set of decks. As the live-stream begins, the beats commence, emanating waves of euphoria that transport viewers into a realm of bliss. But beyond the entrancing melodies and pulsating rhythms lies a profound psychological impact that live-streaming offers to both DJs and their audience.
First and foremost, live-streaming allows DJs to express themselves artistically, transcending the boundaries of time and space. In their sanctuary-like studio, they find solace in crafting and sharing music that resonates with their emotions. This creative process enables DJs to process their feelings, thoughts, and experiences, making it a therapeutic form of emotional release. Through the immersive experience of mixing and performing, they can tap into their innermost emotions and communicate them through their music.
Moreover, live-streaming provides DJs with a sense of connection and community, even in the most isolating of times. Interacting with their virtual audience through chat and live reactions, DJs feel a genuine bond forming. This connection fosters a supportive environment, where the shared passion for music uplifts and reassures both the DJ and their audience that they are not alone in their struggles.
For viewers tuning in, live-streaming offers a safe space to unwind and escape from the burdens of life. Music has long been celebrated for its ability to evoke emotions, and live-streaming amplifies this experience. As the carefully curated beats penetrate their souls, the listeners find solace, peace, and understanding. It is this profound connection to music that allows listeners to process their emotions, offering relief from anxiety and depression, and fostering a heightened sense of well-being.
Beyond the music itself, live-streams often feature positive affirmations, motivational talks, and open discussions about mental health. DJs are not only entertainers; they become advocates for mental health, using their platform to raise awareness and break down stigmas surrounding these sensitive issues. The collective sharing of experiences and coping mechanisms creates an atmosphere of acceptance, further reinforcing the therapeutic nature of these virtual gatherings.
In recent times, the world has experienced unprecedented challenges, leading to an increased need for mental health support. Live-streaming for DJs has proven to be a powerful tool in this regard. By engaging in these immersive experiences, individuals can embark on a journey of healing, growth, and self-discovery. As the music envelops them, the healing energy of the vibrations penetrates their souls, offering a sense of renewal and rejuvenation.
In conclusion, the fusion of live-streaming for DJs and mental health is nothing short of magical. It has transformed the role of DJs from mere entertainers to passionate advocates for well-being, encouraging open conversations about mental health. Through music, connection, and the power of community, live-streaming has emerged as a potent therapeutic medium for both the artists and their audience. As we continue to navigate the complexities of life, let us find solace in the melodies, embrace the rhythm, and dance to the beat of mental well-being. Together, we can heal and rise, one virtual dance floor at a time - its helped me so thank you to everyone who's been part of my live-streaming journey.