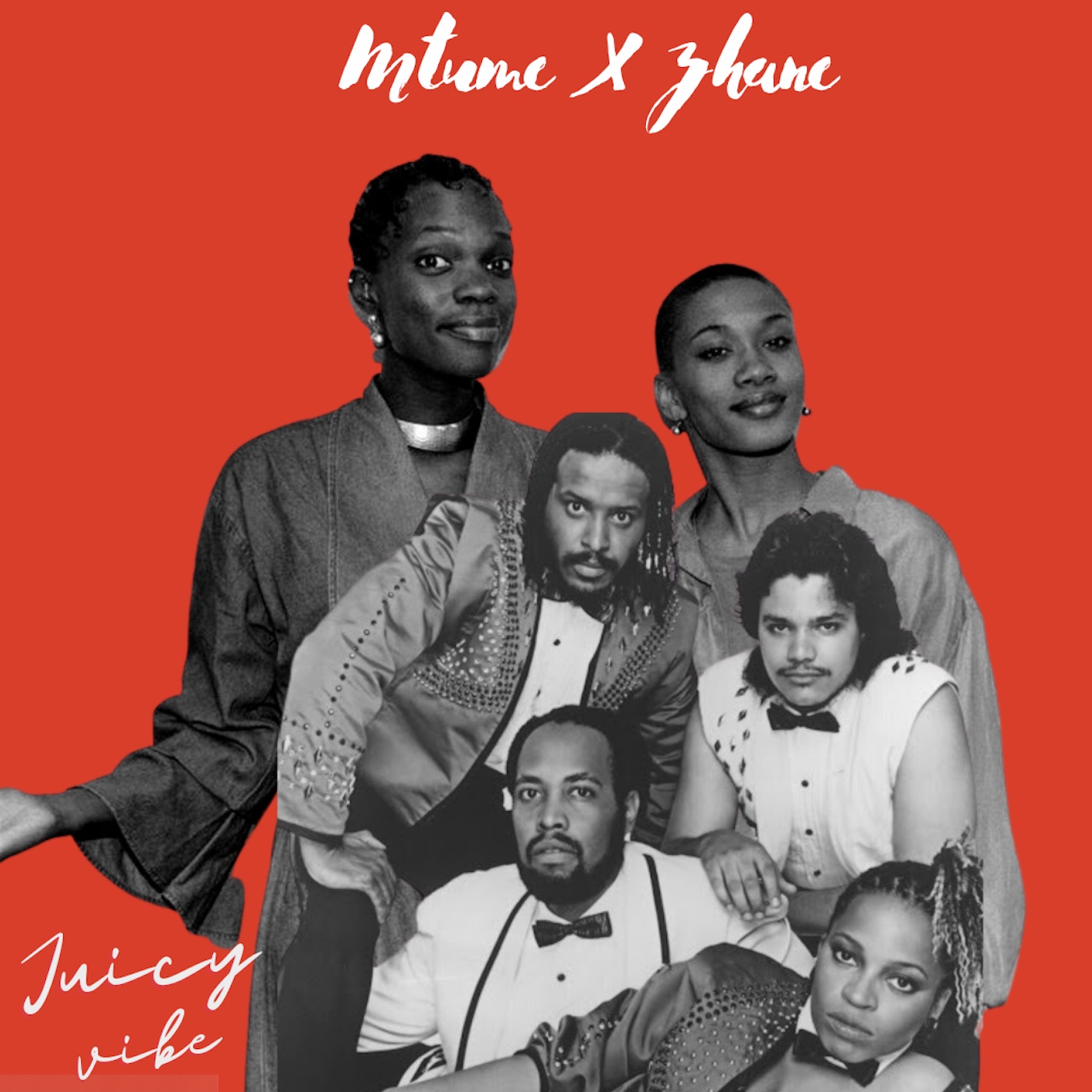 In the vast landscape of music, certain tracks possess a unique ability to transcend time, carrying their essence across generations and genres. One such masterpiece is "Juicy" by Mtume, a song that not only captivates with its infectious groove but also serves as an enduring source of inspiration for hip-hop artists who recognize its unshakeable relevance.
Released in 1983, "Juicy" immediately struck a chord with listeners for its seamless blend of R&B and funk, creating a sonic tapestry that's as fresh today as it was then. At its core, the song is a testament to resilience, tracing the journey of individuals striving for success against all odds. The lyrics tell the story of pursuing dreams despite adversity, encapsulating the universal aspiration for a better life.
What truly sets "Juicy" apart is its unmistakable rhythm, characterized by the distinctive bassline and Mtume's velvety vocals. The song's production exudes a warmth and authenticity that make it an inviting canvas for reinterpretation. This very quality has drawn numerous hip-hop artists to sample and pay homage to its enduring groove.
Among those who have sampled "Juicy" are hip-hop legends like The Notorious B.I.G. His iconic track "Juicy" from his debut album "Ready to Die" (1994) samples the instrumental and chorus of Mtume's original, transforming it into an anthem that mirrors the song's message of triumph over adversity. The fusion of old-school funk with Biggie's raw lyrical prowess showcases the song's remarkable ability to bridge generational gaps and celebrate artistic collaboration.
Furthermore, "Juicy" continues to influence contemporary artists, ensuring its relevance in the modern musical landscape. Its beat has been woven into tracks by artists such as Lil Wayne, Chance the Rapper, and even the K-pop group BTS, attesting to its global impact and enduring appeal.
In conclusion, "Juicy" by Mtume is more than a song; it's an emblem of human determination and creative evolution. Its rich fusion of genres and its enduring influence on hip-hop exemplify its power to bridge eras and cultures. As we continue to be entranced by its groove, we acknowledge that "Juicy" is not just a track but a living testament to the timeless spirit of music.
Check out my Mtume X Zhane mashup here - https://azuhl.bandcamp.com/track/mtume-x-zhane-juicy-vibe