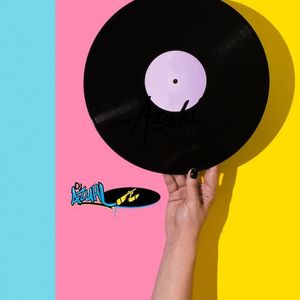 ABOUT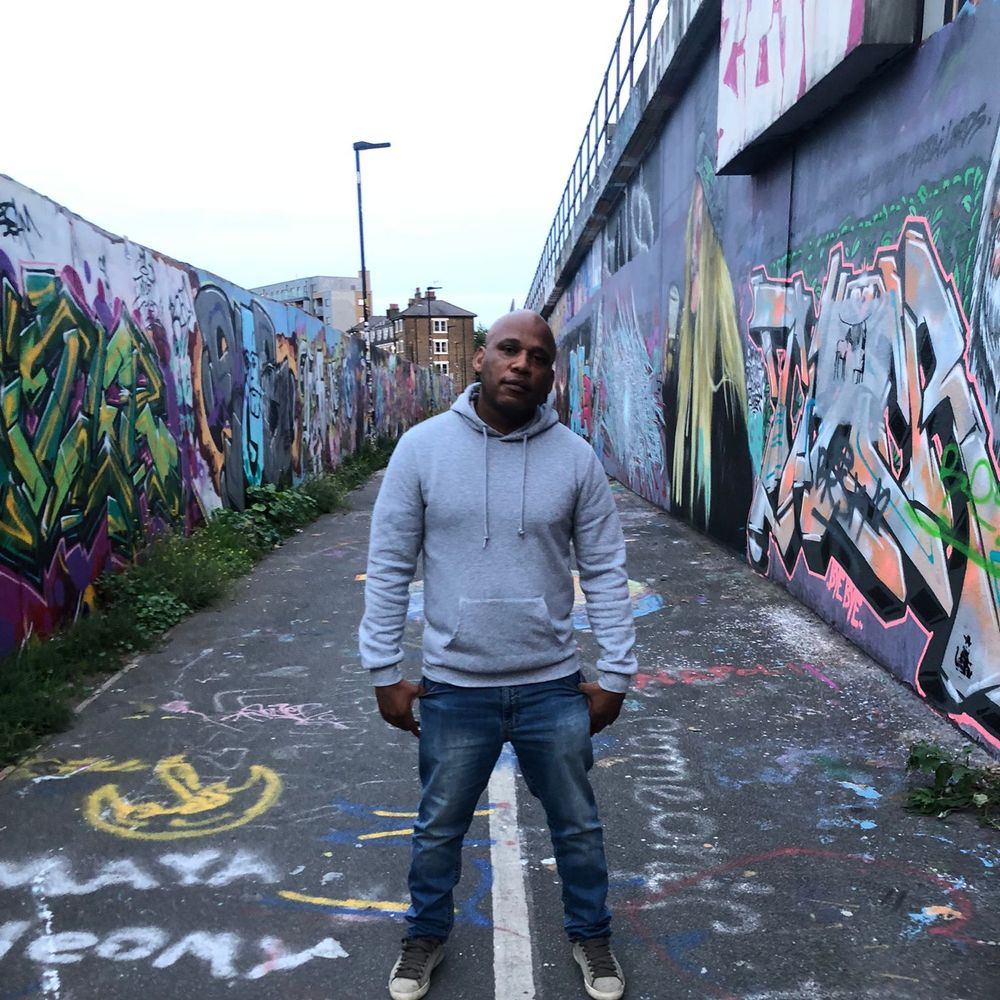 South African born Ricardo Nunes, better known as DJ Azuhl, has become a household name on the South African Hip Hop and DJ scene. Being introduced into hip hop culture in the mid 80s he's progressed from a dancer to member of the iconic South African band, B.V.K (Brasse Vannie Kaap), a DJ with Africa's iconic DJ group The Beat Bangaz (alongside Grandmaster Ready D, E-20) & now owner and founding member of the Beat Bangaz DJ Academy based in Cape Town. Known for specializing in Hip Hop, he also has the ability to move crowds across genres of music ranging from funk, soul, dub, house, rock and mashups.
He has opened and performed alongside international artists like Kendrick Lamar, Mos Def, Kanye West, Jay Z, Coolio, The Whooligan, A-Trak, Black Eyed Peas to name a few while also touring Europe annually since 2007 performing at various clubs & festivals like Miami Music Conference (USA), Hip Hop Logique (France), Pukkelpop (Belgium), Schoolyard Breaks (Germany), Battle of the Year (Nigeria).
Major South South African events and festivals include ULTRA Music Festival, Rocking the Daisies, Sizzled, Back to the City, Red Bull BCOne, Cape Town International Jazz Festival, KKNK, Oppikoppie, South African Music Conference, Rand Easter Show and countless corporate and club events.
He's signature mixes are featured on Good Hope FM and 5FM respectively - two respected commercial radio stations in South Africa, with a monthly mix slot slot on UK based radio station 'ThisisWestSide FM' as well. He also owns and runs Beat Bangaz Radio an online radio platform dedicated to Hip Hop music and he's also the co owner of the premier Cape Town based DJ school, Beat Bangaz DJ Academy with the iconic DJ Ready D that's been operating for more than 15 years .
Besides DJ accolades Azuhl impresses with a couple of number one singles on Good Hope FM, one of Cape Town's biggest commercial radio stations & award nominations like the 2017 'Best Hip Hop single' with Early B for the prestigious Afrikaans music award show, 'Ghoemas.' Whether it's providing production, remixes or scratches for artists like YOUNGSTACPT, Proverb, Hemelbesem, Early B, Zubz he has become a sought after collaborator with expanding his scope with other music genres beside Hip Hop.
Currently he is also running an NGO with DJ Eazy, HHESA (Hip Hop Education South Africa) that's been responsible for various international cultural exchanges since 2008 & various school projects in Cape Town with a strong emphasis on youth development using Hip Hop culture. Besides HHESA he also oversees activities for G-CAP an NGO that specialises in youth development and poverty elevation.